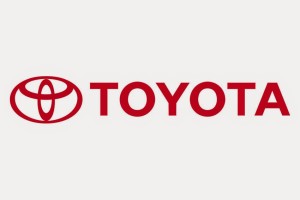 Toyota Financial Services, is a National sponsor of BGCA Youth of the Year Leadership Program.
The Boys & Girls Club of Westminster is fortunate to have a strong partnership with Toyota Financial Services. Their employees share their time and talent with the Club which allows our members to have opportunities to participate in special clubs and activities. Throughout the month, they run several "special clubs" here at the Club!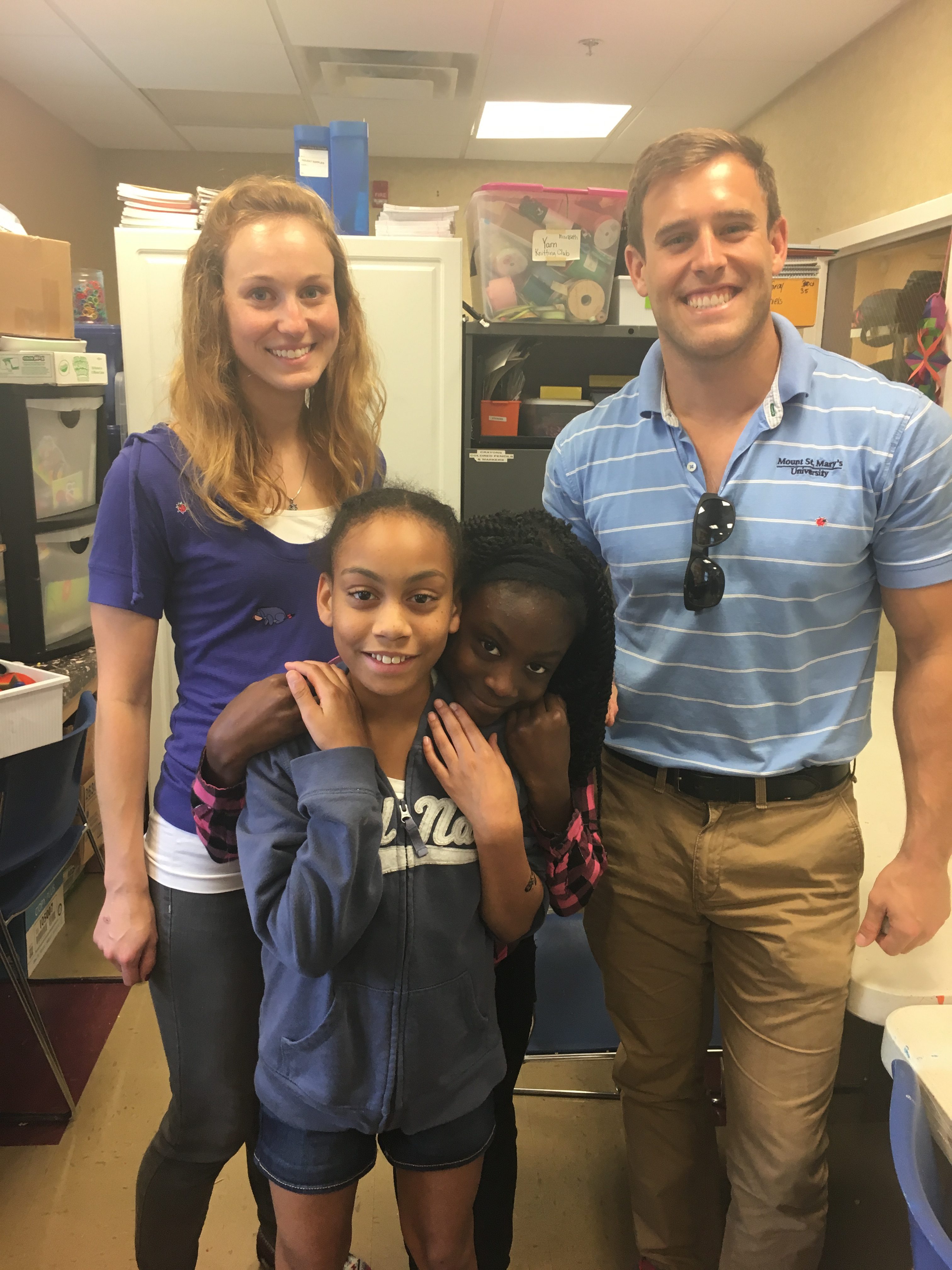 d2D – Diplomas 2 Degrees is a college preparatory program for our teens that helps them prepare for college. We have fun interactive programs, host speakers and go on field trips to area colleges. With help from Toyota mentors and other outside organizations, teens get the chance to learn about college and prepare for their future. This club meets the 1st and 3rd Wednesday of the month from 2:30-3:30pm.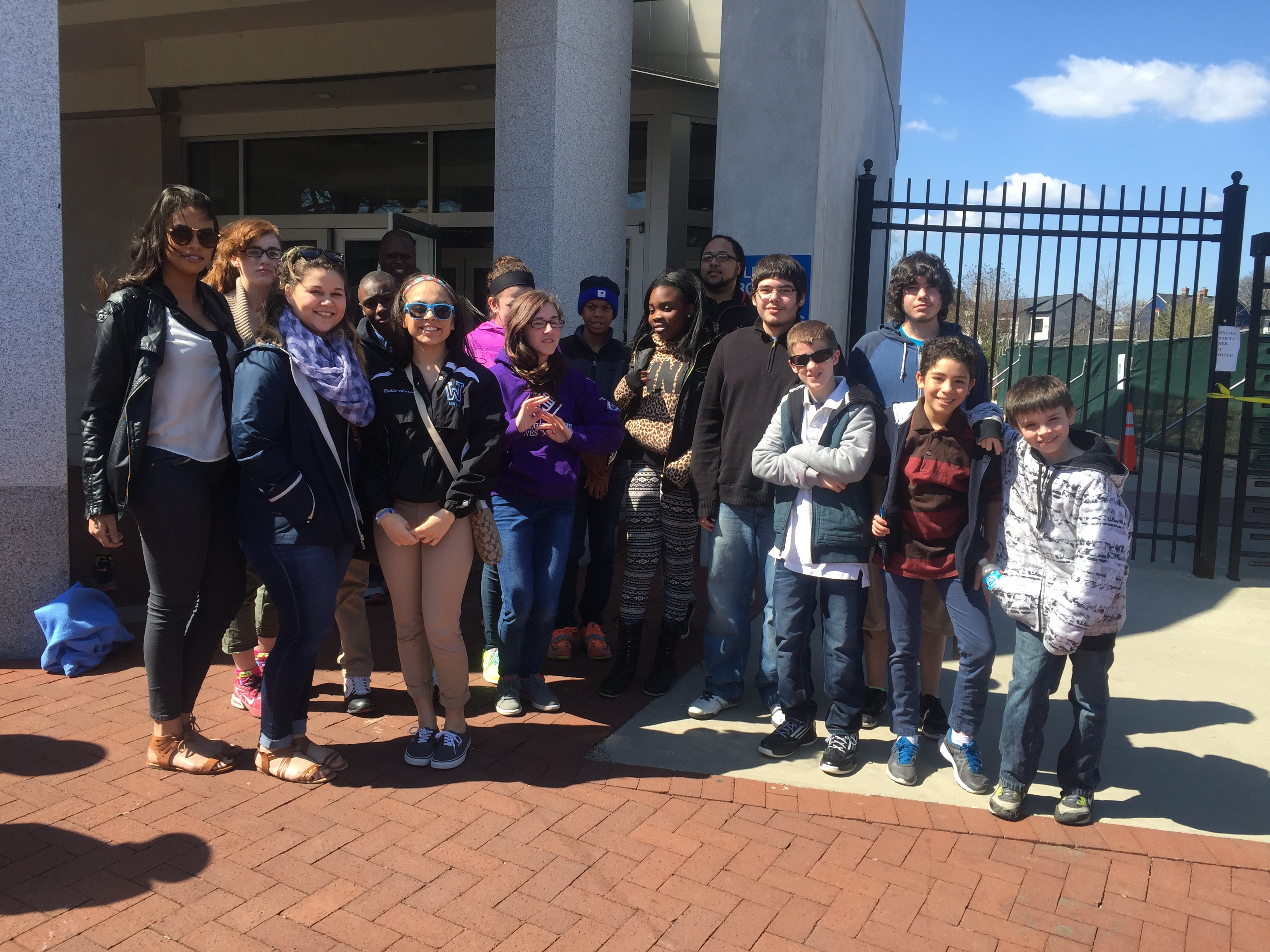 Baking Club – This club is very popular and includes all ages. Volunteers from Toyota work with members to teach them how to bake and get comfortable in the kitchen. This club meets the first Thursday of the month to make all kinds of "yummy food." Club members made cakes and cupcakes from scratch and even got to frost and decorate them! The best part of course is eating them! They also made homemade macaroni & cheese – it was so good and everyone wanted to taste it. This club is so popular that we have a waiting list to join.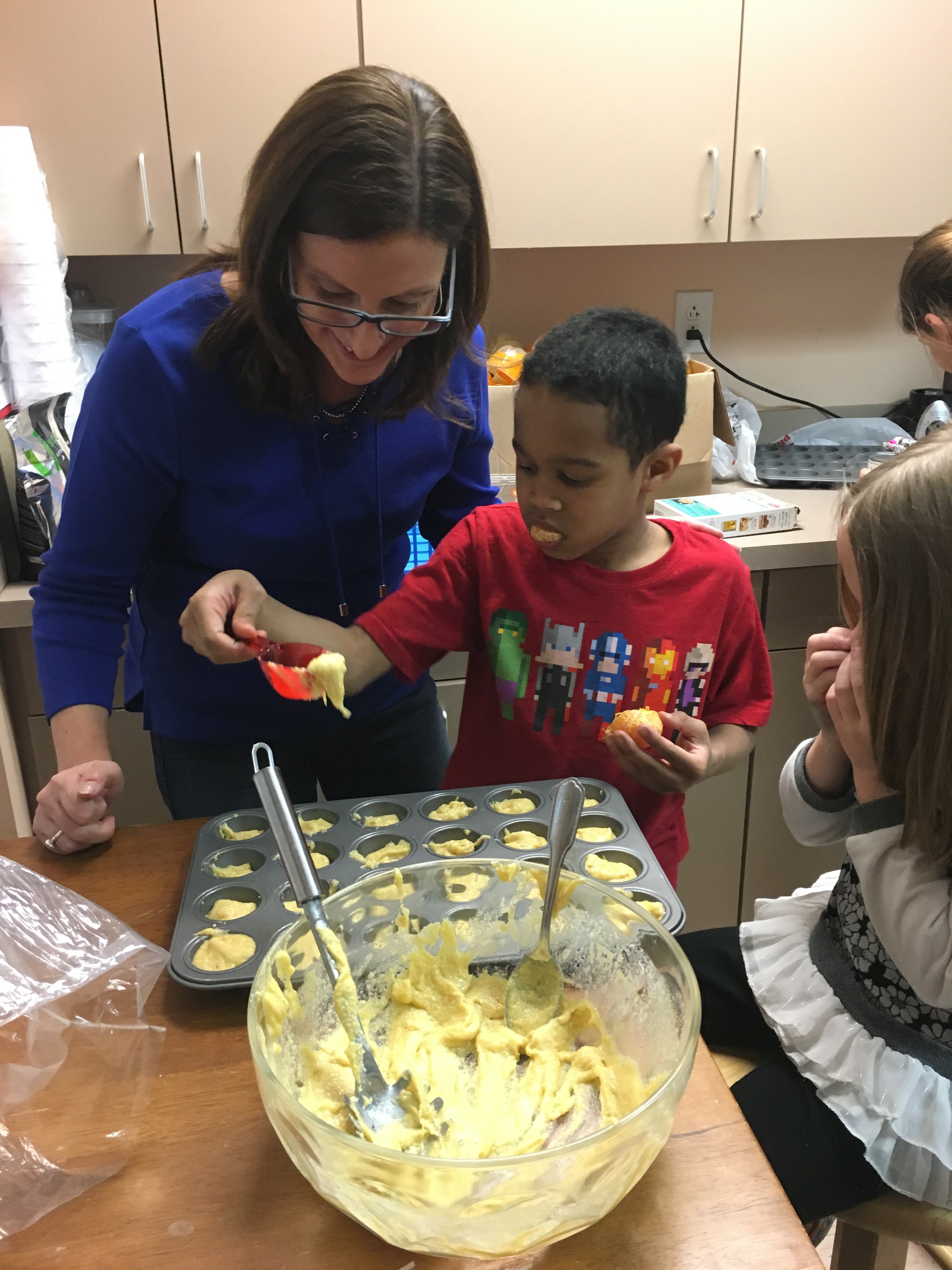 Knitting Club– A group of girls got the chance to earn how to knit using a "knitting loom." They are learning how to make scarves to keep them warm during the cold winter.
Volcano/ Science Club– This club is a blast! Literally! This club spent its first 3 sessions build volcanoes out of paper mache – and then they got to explode them (outside)! This club had 12 elementary aged boys and they loved it. The next project for science club will be build marshmallow launchers.  Watch for more exciting  projects!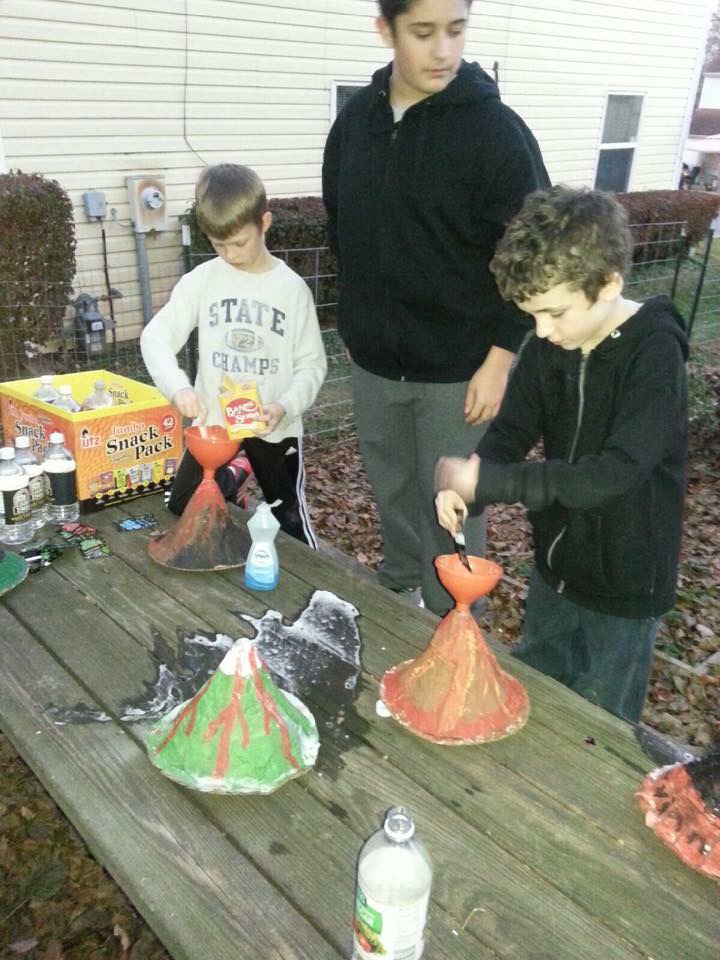 Scrapbooking Club – Members in this club got to use stickers, patterned paper and fun scissors to create a memory book with their pictures. They met each Tuesday for a month to work on their books and show their creativity.
Make & Bake with Toyota – Baking club was such a hit that Toyota Volunteers, Mary and Val added this club to focus on navigating the kitchen while making tasty treats, and create special craft projects. This club meets on the 1st and 3rd Wednesday of every month.
Christmas Party – We enjoyed a wonderful Holiday party hosted by our Toyota Volunteers. The kids enjoyed crafts and a delicious dinner from Olive Garden. We received a new game table and karaoke machine for the Games Room and an Air Hockey Table for the Teen Center! Thanks so much Toyota!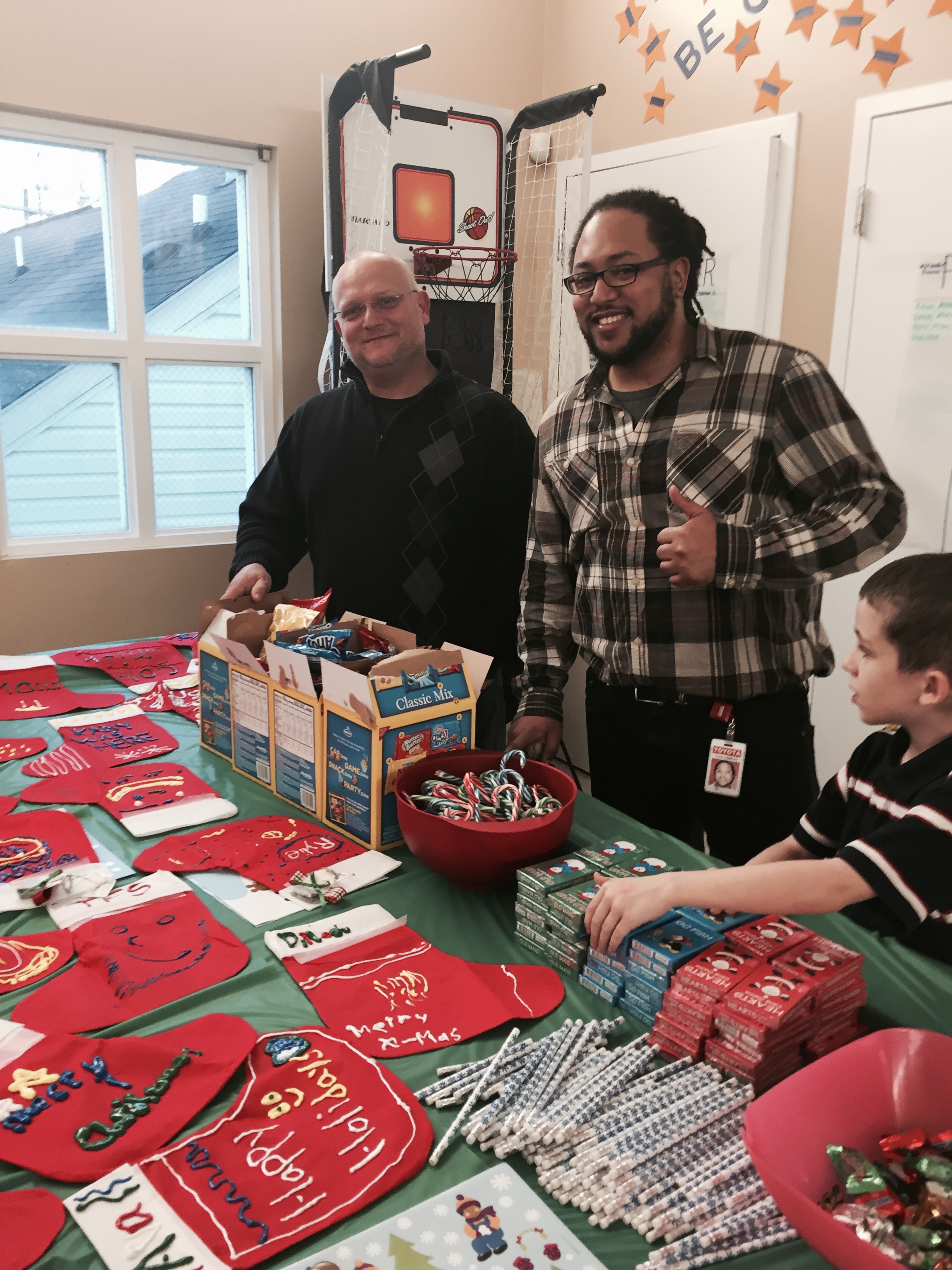 We are so grateful to Toyota for taking their time to run these clubs for us and for making a difference in the lives of our kids!  Thank you Toyota for helping us to create #GreatFutures for our kids at the Boys & Girls Club of Westminster!