When the weather gets warm and school gets out, the real fun begins at the Boys & Girls Club of Westminster Summer Camp!
                We offer something for every Club Member to enjoy and the best part is that we learn while we are having fun!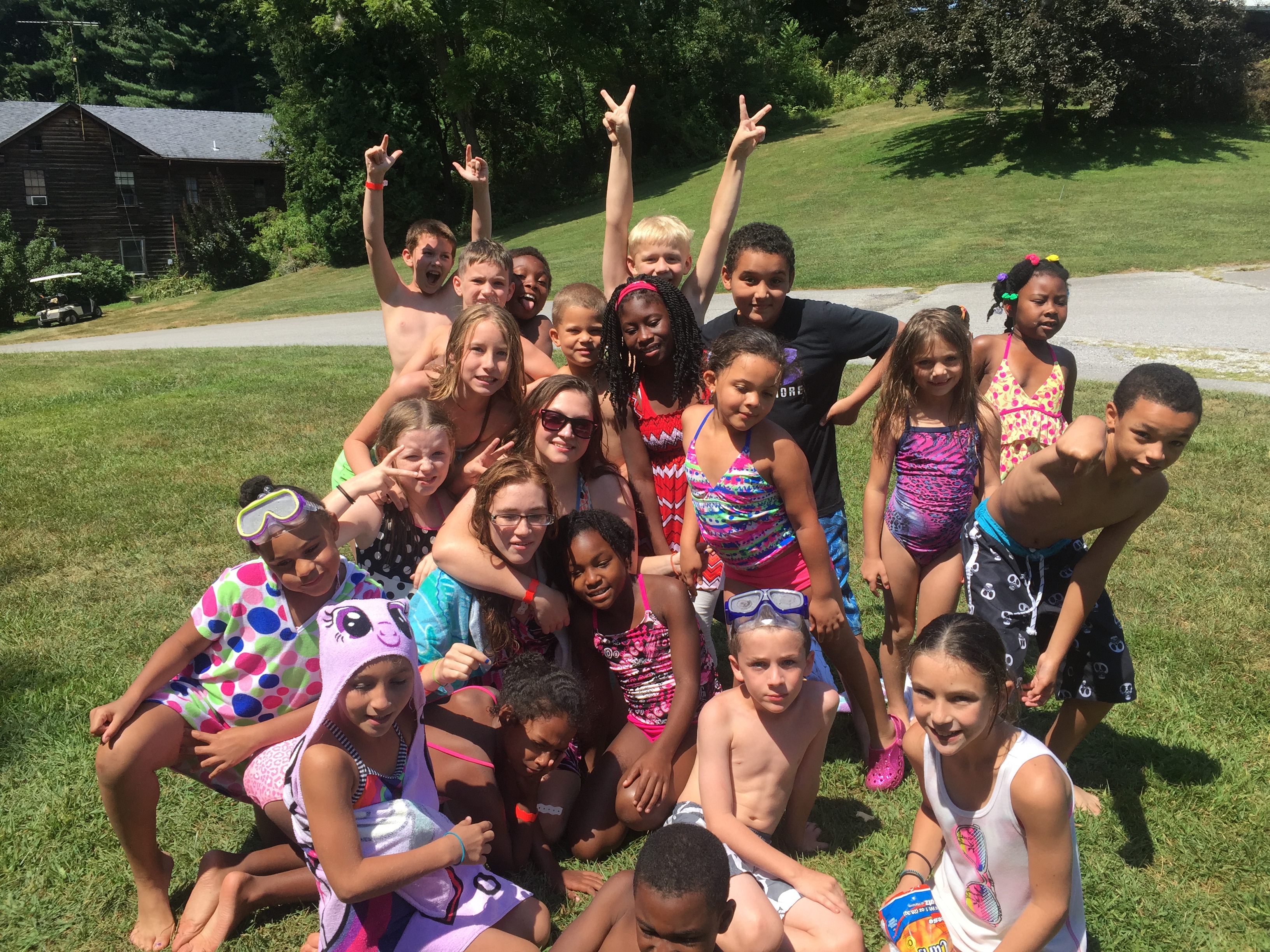 We strive to provide quality educational experiences, physical activities, and a safe environment for your children to just to be kids! Our goal is to provide children with experiences that will help them stay active, healthy, and intellectually stimulated!  Your child will have a summer of fun and excitement and you will have the peace of mind that comes with knowing that your child is safe with caring adult professionals. Our summer program is made up of the very best, highly trained youth development professionals around.
Check out our video on Comcast News makers to learn more:   summer-programs-14
Summer Camp begins June 20th 2016 and run through August 19th 2016.
Please fill out our summer camp enrollment form and return it to Boys & Girls Club of Westminster with your $30 enrollment fee to reserve your space!
Theme Weeks: In addition to swimming at the YMCA twice a week during summer camp, we also offer theme weeks to promote imagination and fun.
Kids participate in our Survivor Week where they perform challenges and get to compete with their friends. We dress up as our favorite heroes during Superhero Week and show off our "special powers." Campers participate in STEM  Week with a special field trip to see how STEM is used in the "real world." Campers get to apply what they've learned as they design and construct their own STEM project. They also enjoy special events at the Carroll Arts Center, Bowling at Taneytown Bowl & Grill, and an end of summer picnic at Cascade Lake!
And don't forget our awesome Computer Lab and Games Room! Summer camp just wouldn't be cool without a video game tournament or starring in your own music video. It all happens at the Boys & Girls Club of Westminster Summer Camp!  Don't miss the fun!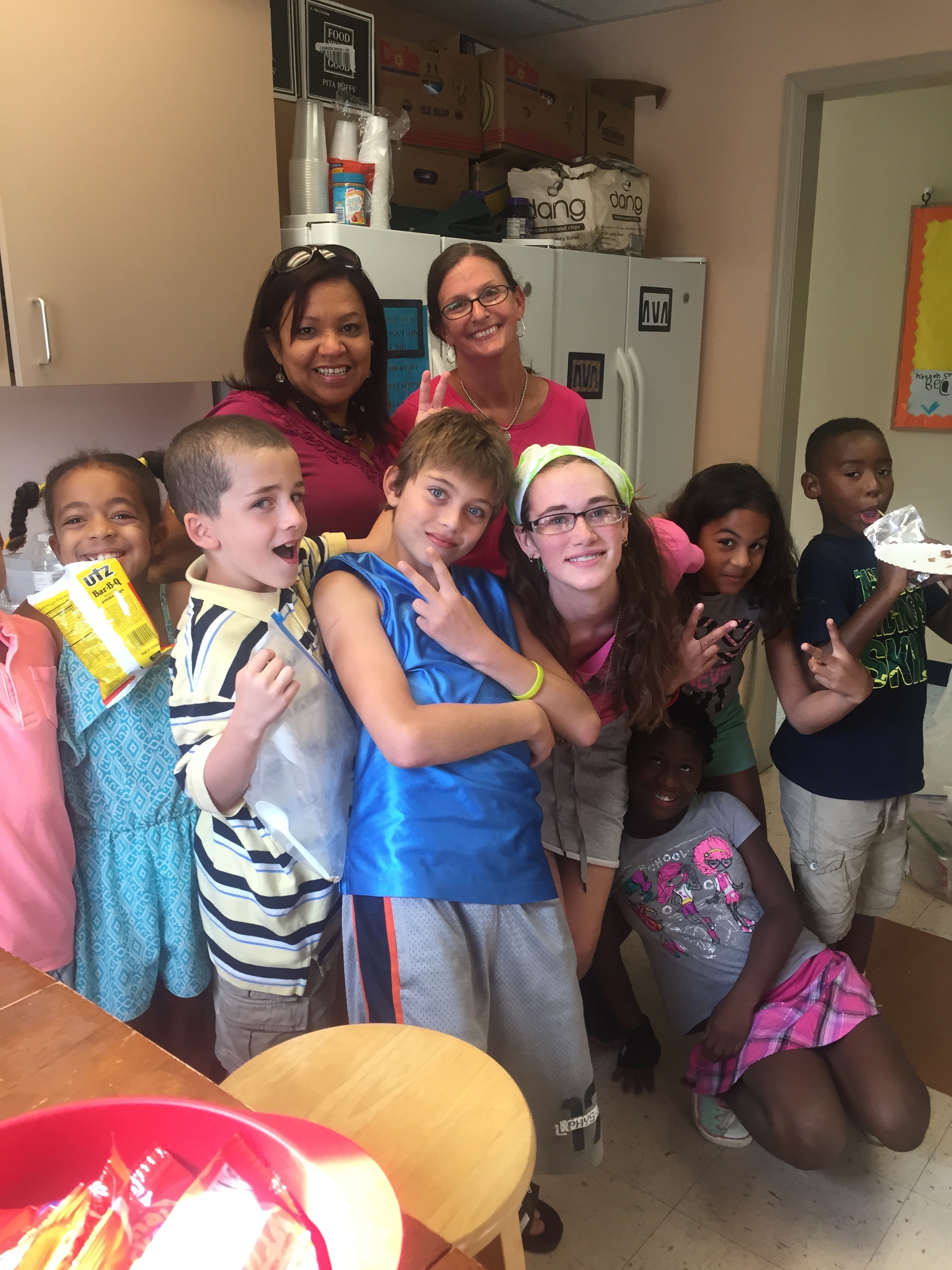 Cost: Weekly fees of $100 per child are due the Thursday before each week. Ask about our discounts for additional children. A $30 one time registration fee due with application. Weekly fee covers field trips and a Camp t-shirt for each child.
Credit cards and purchase of care vouchers are accepted.
Hours of Operation: The program will run Monday-Friday 9:00 am-5:00 pm. With hours from 8-9 am and 5-6 pm for an additional fee.