Executive Director: Bonnae Meshulam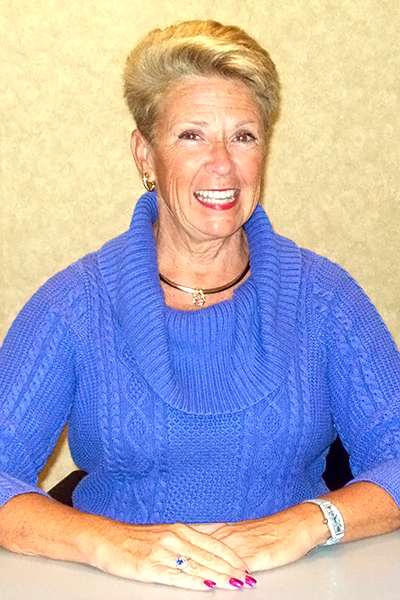 Bonnae Meshulam, Executive Director, came out of retirement in August of 2012 to head the Boys and Girls Club of Westminster. After 28 years as the President of Junior Achievement of Central Maryland and Western New York, she brought with her an expertise in the field of non-profits and a desire to aid the youth of our community. She is excited to use her skill set to enrich the lives of members of the Boys and Girls Club and effect change. In her spare time, she enjoys travel, bungee jumping (even though her husband is too scared and won't come with her), and the occasional round of golf.
Operations Manager: Jordana Hudson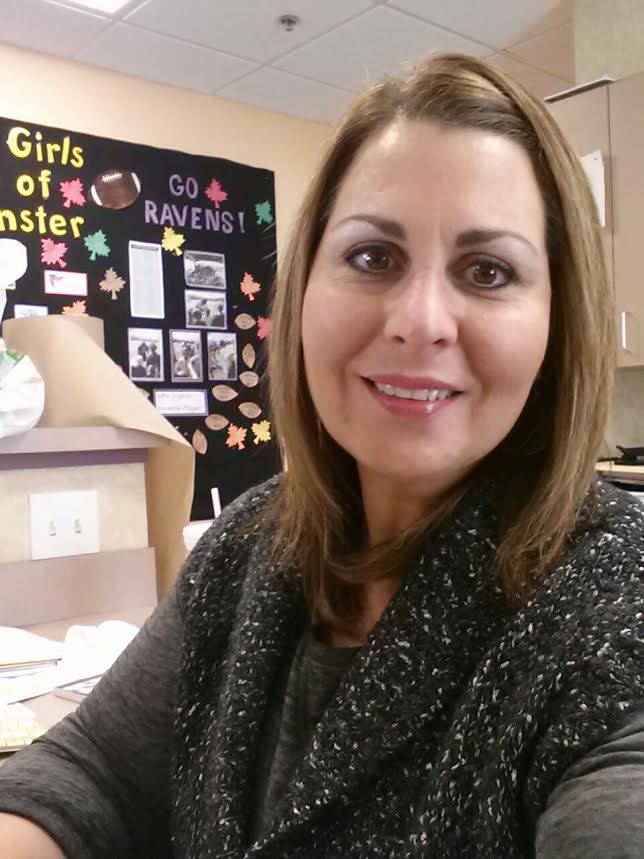 Jordana Hudson, Operations Manager, is originally from the West Coast; She moved to Maryland in November 2005 to work for the "Daughters of Charity" in Emmitsburg, MD, as the Executive Assistant to the COO. She held many key roles in the organization: Communications, Human Resources, Development & Fundraising and Marketing and enjoys working in the nonprofit arena because it speaks to her "charism of serving." As a mother of three boys from 14 to 30 and with many nieces and nephews, Jordana is well versed in "kid-speak." She loves playing tourist with the family and exploring the East Coast. She thrilled to join the Boys & Girls Club of Westminster family and looks forward to working with all of our families.
Marketing Director: Erin Bishop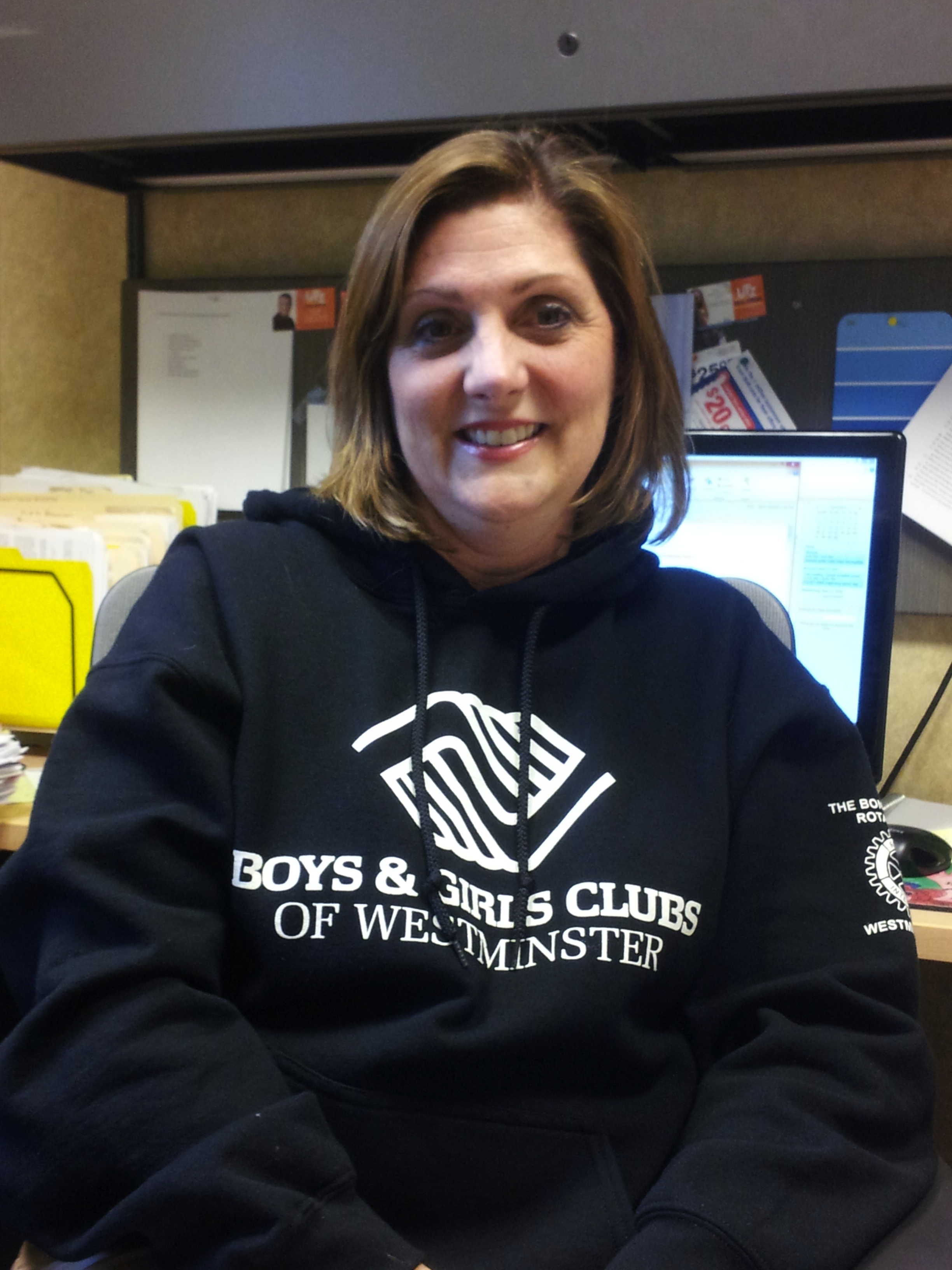 Erin Bishop, Marketing Director, has a background working in the sales, marketing, and human resources field. She served for 3 years as Chairman of the Community Advisory Council of Carroll County where she acted as a liaison between the Board of Education and the community to educate and inform citizens on issues critical to education within the Carroll County Public Schools System. Erin is excited to share her experience with the Boys & Girls Club by encouraging others to learn more about the Club and the wonderful opportunities it provides for kids in the Westminster community.